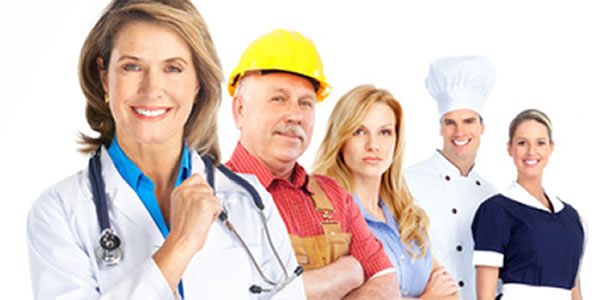 Mrs O'Neil has worked in the same supermarket for the past 8 years. She got in touch with TaxRebateServices.co.uk after a colleague recommended us to her. Mrs O'Neil asked if she would be entitled to a uniform tax rebate having worn a uniform with the supermarket's logo for the whole time she worked there.
A few questions from us were all it took to be sure Mrs O'Neil was due a uniform tax rebate. She informed us she was a tax payer and was responsible for washing her own uniform and we assured Mrs O'Neil she would definitely be able to claim a tax rebate.
We went ahead with the claim for Mrs O'Neil and within two months she received a cheque for £500, a uniform tax rebate for the past four years. We also ensured Mrs O'Neil's tax code was changed to reflect her uniform allowance; she will now pay less tax in future years. Mrs O'Neil was thrilled with the amount of money she received, her only regret was not having known about us sooner!
"I've worked for Tesco and worn a uniform for 8 years, I wish I'd known about your service earlier as I could have got an even bigger uniform tax refund. I'm really grateful for the money you did manage to get me back though , thanks so much."
L O'Neil, Retail Worker, Cumbria, Received £500 Uniform Tax Rebate
TaxRebateServices.co.uk can help you claim back what you are entitled to. Call today 0845 094 0005 or 01228 520477 or click here to submit a short survey.