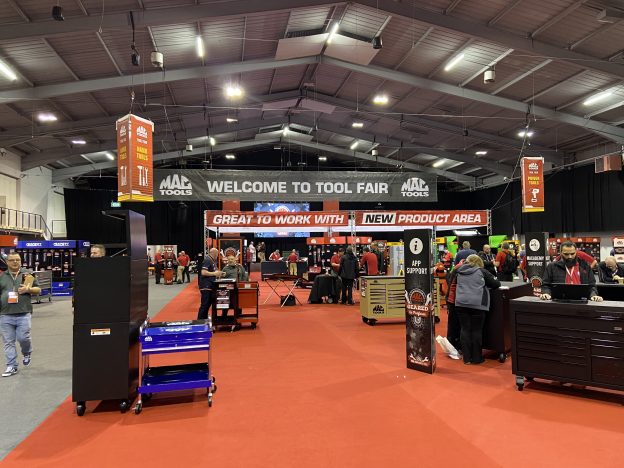 The venue was the Telford International Centre for the first Mac Tool Fair of 2020. A very well attended event meaning we got to meet lot's of old and new members of our tool provider referral program.
Tool provider referral program from Tax Rebate Services
If you are a tool provider and were too busy to catch us at the tool fair or have some questions about how the program works please call the office on 01228 520477 or email [email protected]
If you prefer to keep things online our tool provider referral program online sign up page has lot's of useful information about the process, the benefits to you and an easy sign up form to use when you are ready.
Tool tax rebates
A tool tax rebate is usually available to mechanics, technicians and other trades people who are employed under PAYE and buy their own tools and tool boxes for work.
This means as a tool provider you are selling your products to people who should be entitled to tax relief on the tools and equipment they buy.
Tax Rebate Services has supported our shared client based since 2002 with a fully managed and highly successful tool tax rebate service.

Ipad competition winner Mac Tool fair March 2020
The winner this time was Mr Ian Cheeseman who is a Mac Tools dealer in the Batley area. A big thank you to Steven Higgins of MAC Tools for taking the time to pull out the winner and award the prize to this years winner Ian.
If you didn't win this time don't worry there's another chance to win at the second tool fair later this year.
We look forward to seeing everyone again later in 2020.
Tony Shanks
Operations Director
Member of the ATT