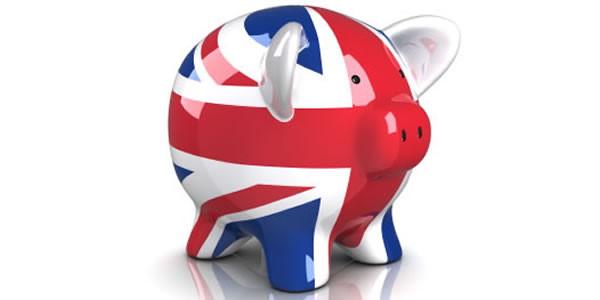 It is possible to claim a PAYE tax rebate even though you complete a self assessment tax return. It's common for people who pay tax under Paye As You Earn to complete a tax return for many different reasons including a claim for a tax rebate.
For example if you are a non resident landlord or have income of over £100,000 you will need to submit a tax return each year.
If you have already completed a self assessment tax return in the last four tax years, and can make a tax rebate claim for job expenses like using your own car for business use or for tools bought for work use, a claim can still be made. A tax rebate claim in these circumstances is more complex than if processed through the PAYE system, but can still be done through an overpayment relief claim.
A tax refund UK claim made through the overpayment relief provisions is essentially amending the original tax return with the new job expenses against your PAYE income. A claim made in this way can be backdated for four tax years only, depending on the type of expenses you are reclaiming. There is no set format for making an overpayment relief claim but certain information has to be provided with the claim to ensure your claim can be reviewed.
Are you owed a tax rebate? Find out today…
Contact us today & get a FREE eBook
"11 Ways to Pay Less Tax"
Tony Shanks
Operations Director
Member of the ATT